About AllBrite House Wash in Augusta, GA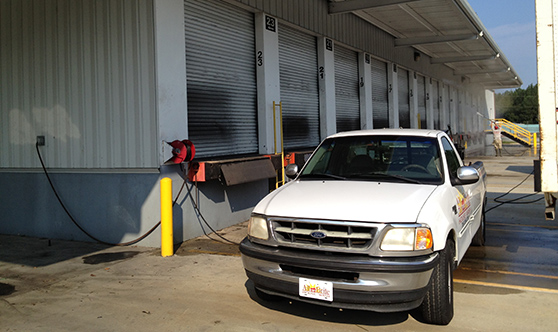 BEWARE OF THE CONTRACTOR WHO GIVES YOU A PRICE TOO GOOD TO BE TRUE
A $90.00 house wash from the guy down the street sounds like a cheap price, but what are you getting for that price or more important what are you not getting?
Is it a splash-n-dash guy with some clorox and a rented pressure washer thrown in the back of a truck?
Could it be some new guy trying to make some fast cash over the summer?
Is it a new guy who has no training, no license, and no insurance?
Is he looking to train on your house?
Is he a jack of all trades who does a little bit of everything but who is not a professional at anything?
FREE QUOTE
We have the experience and the expertise. We only do power washing related services, and we will be here for years to come. We stand behind our work and are only a phone call away 306-4791 As with most things, you get what you pay for, especially in this business
We own and operate professional grade equipment; not Home Depot or Lowes' rental or special sale machines, made specifically for light duty use only. Our equipment is professionally designed, trailer-mounted, self-contained, and ready to go to work. We can run three pressure washers at one time from our trailer setup.
We tell you in advance what our service will be, what it will include and when we will be there to do the job.
---
FAQ About Power Washing
---
PRESSURE WASHING SERVICE AREAS AUGUSTA, GA – ENTIRE METRO AREA
Augusta, GA | Evans, GA | Martinez, GA | Grovetown, GA | North Augusta, SC | Aiken, SC | Hephzibah, GA | Thomson, GA